A escala global, entre un 5% y un 10% de las personas en el mundo padecen dislexia, que es la dificultad en la lectura que imposibilita su comprensión correcta. El diseñador inglés Daniel Britton ha creado una nueva fuente que tiene como objetivo ayudar a la gente a comprender lo que las personas con dislexia experimentan al leer.
Al borrar cerca del 40% de las líneas de la fuente clásica Helvética, Britton no busca replicar la experiencia visual de la dislexia, que es diferente para cada quien, sino simplemente mostrar la dificultad y el esfuerzo a realizar para entender el mundo que te rodea.
Britton fue diagnosticado con la condición en su ultimo año de universidad, pero según narra en su sitio web, a la mayoría de sus compañeros y maestros les costaba trabajo entenderlo y sólo consideraban que era lento o tonto. Su frustración lo llevo a buscar una manera para hacer que los demás entendieran su proceso de lectura.
Los que la tipografía logra es convertir el tiempo de lectura de una persona no disléxica a la velocidad de alguien disléxico. Por ejemplo, ¿puedes leer la siguiente oración? (en inglés) *texto completo al final:
Hasta ahora el proyecto ha sido un éxito, Britton busca recaudar fondos para que la fuente este disponible para descargas, también quiere crear paquetes escolares para crear conciencia respecto a la dislexia.
*El texto del arriba dice: THIS TYPOGRAPHY IS NOT DESIGNED TO RECREATE WHAT IT WOULD BE LIKE TO READ TO READ [sic] IF YOU WERE DYSLEXIC, IT IS DESIGNED TO STIMULATE THE FEELING OF READING WITH DYSLEXIA BY SLOWING THE READING TIME OF THE VIEWER DOWN TO A SPEED OF WHICH SOMEONE WHO HAS DYSLEXIA WOULD READ.
(ÉSTA TIPOGRAFÍA NO FUE DISEÑADA PARA RECREAR CÓMO SERÍA LEER SI FUERAS DISLÉXICO, FUE DISEÑADA PARA ESTIMULAR LA SENSACION DE LEER CON DISLEXIA AL DESACELERAR LA LECTURA DEL ESPECTADOR AL RITMO EN QUE UNA PERSONA CON DISLEXIA LEERÍA).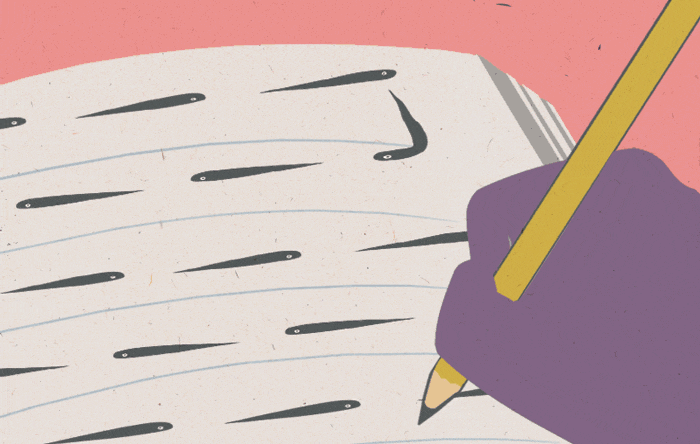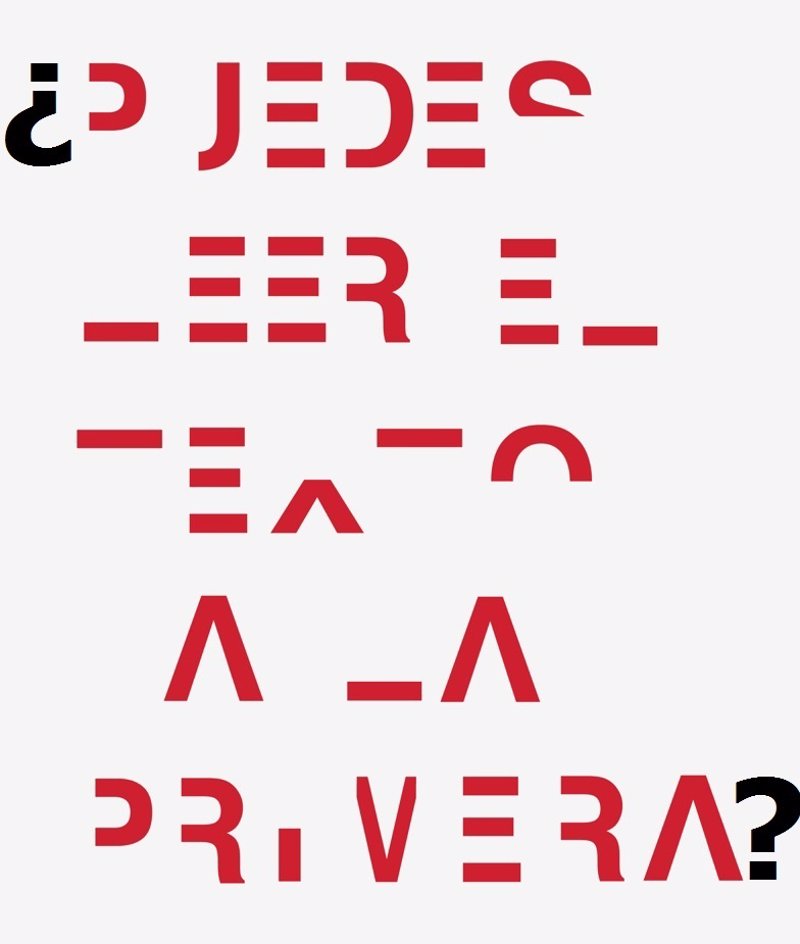 ¿Puedes leer el texto a la primera?